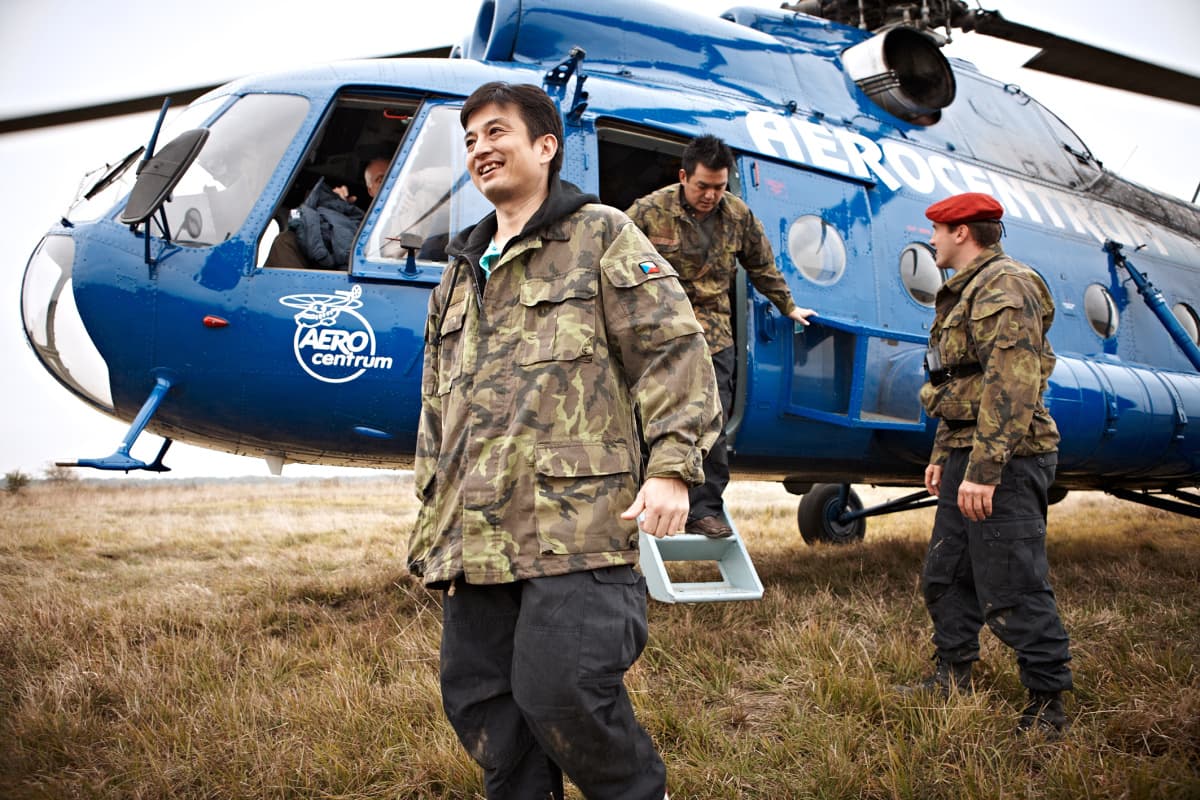 Unconventional teambuilding bring clients to real Czech army helicopters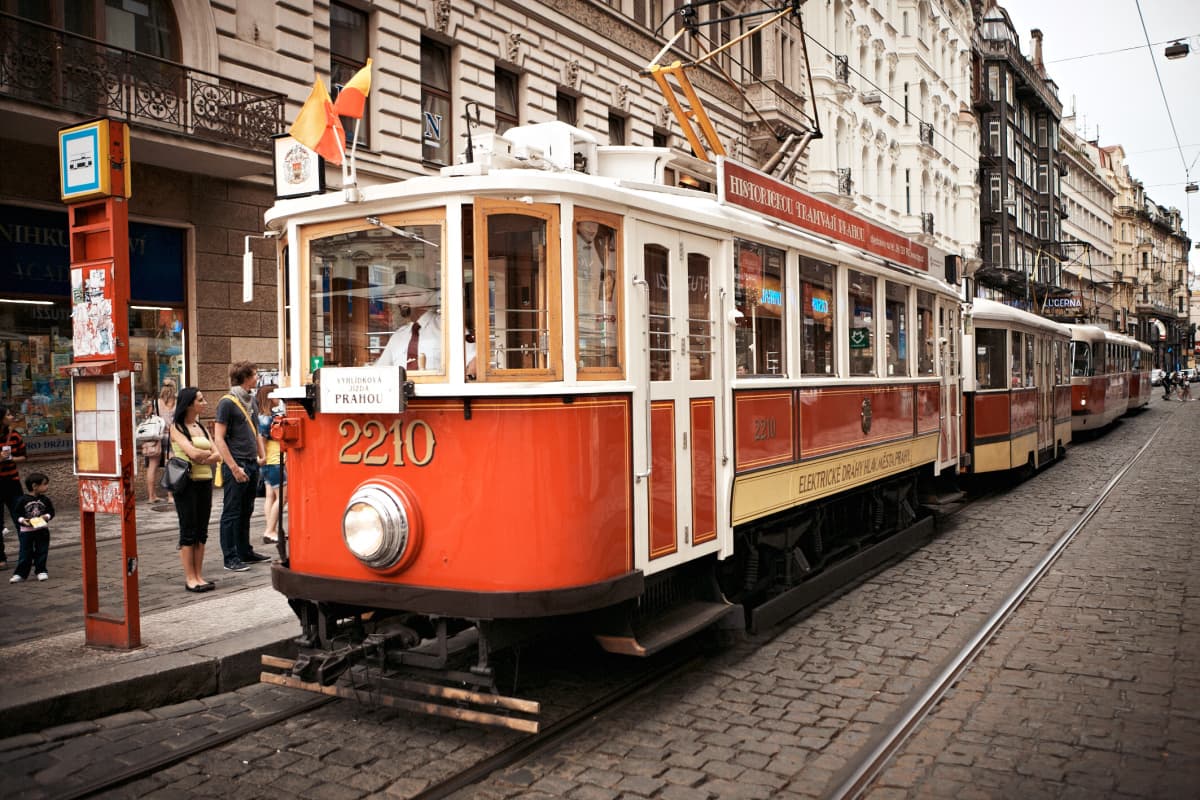 Traditional vintage trams decorate Prague incentives ambiance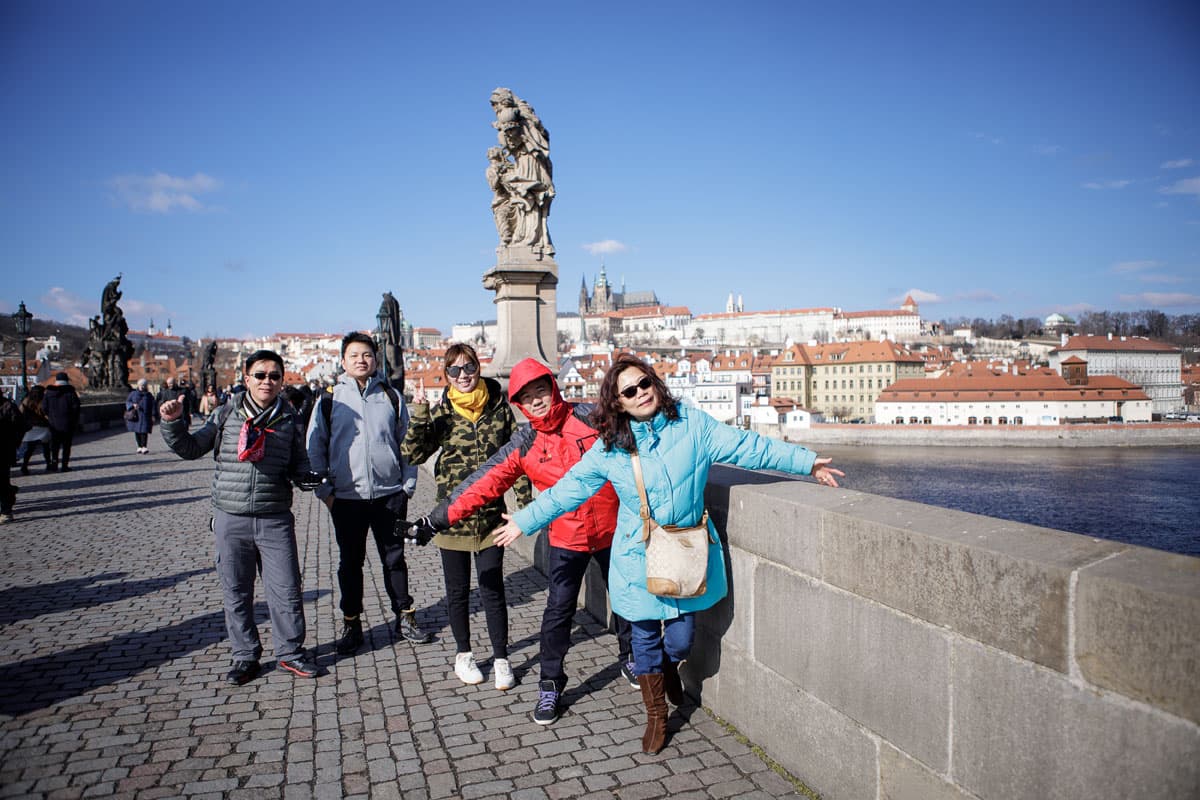 Fun incentives in Prague
Motivational racing track incentives in the Czech Republic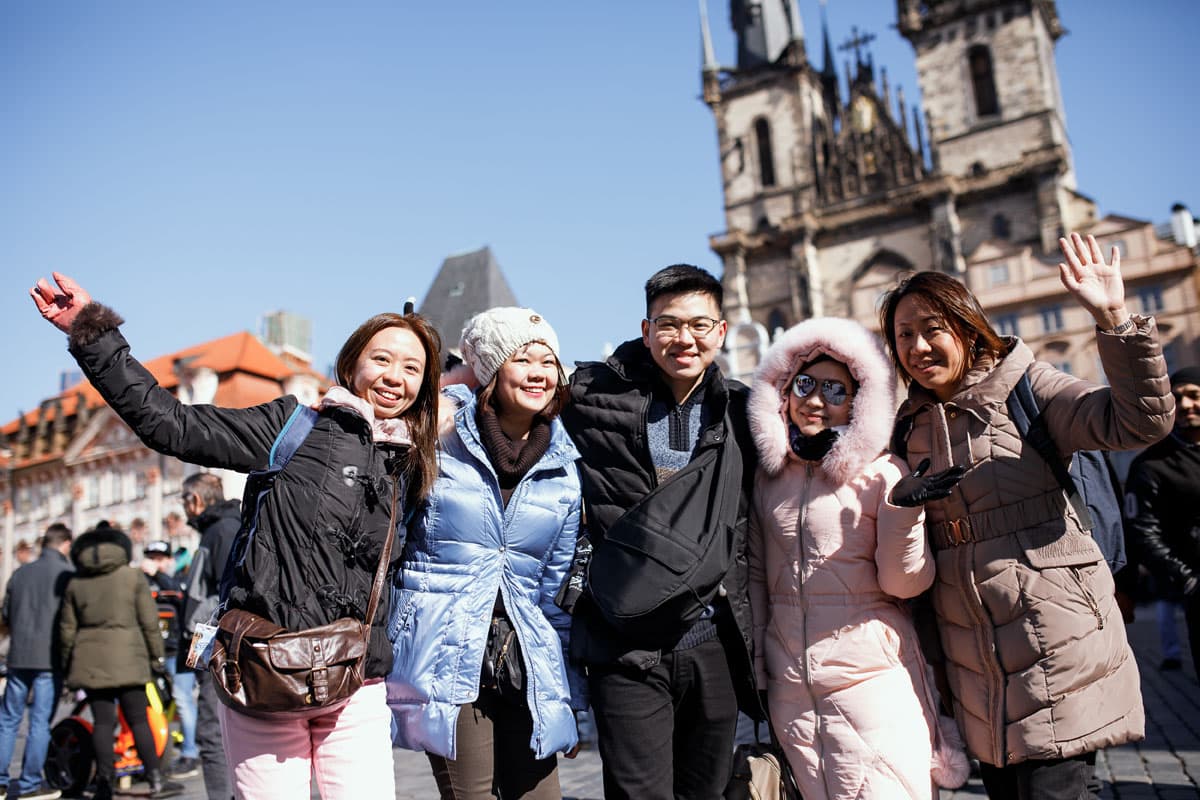 Professional and fun Prague incentives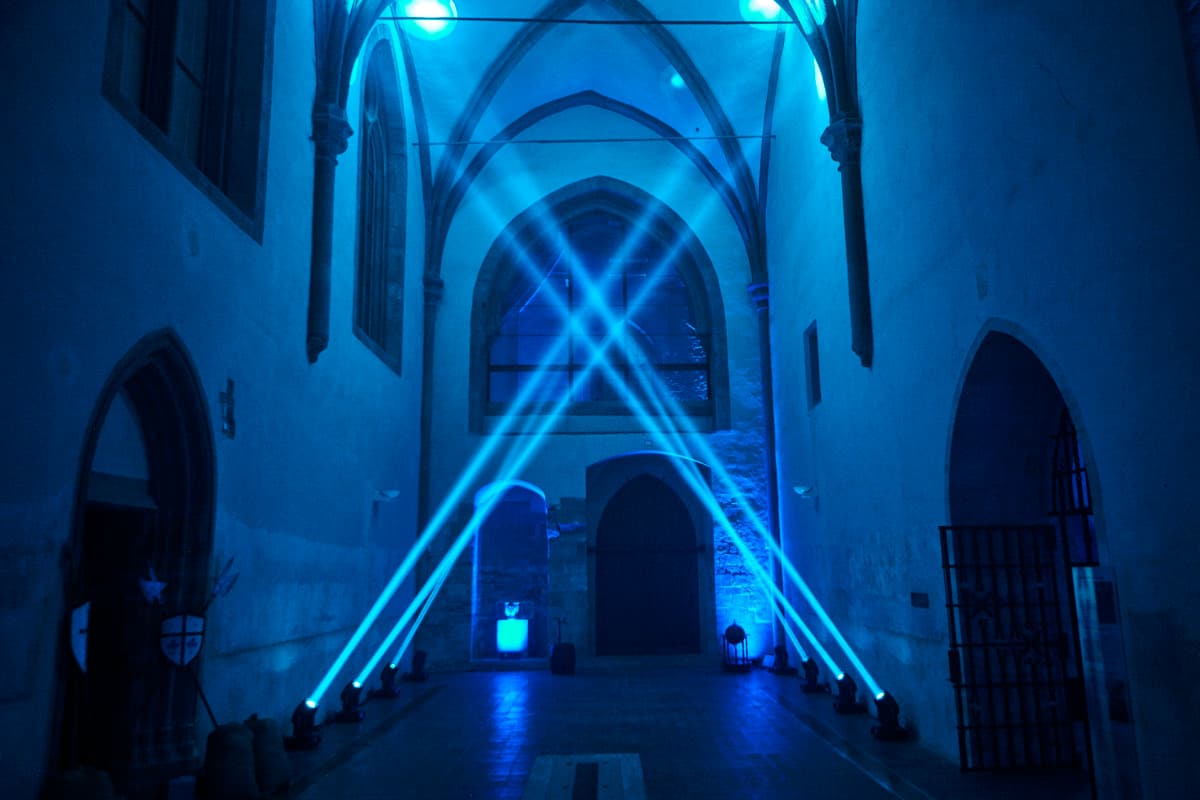 Incentives in Prague secret places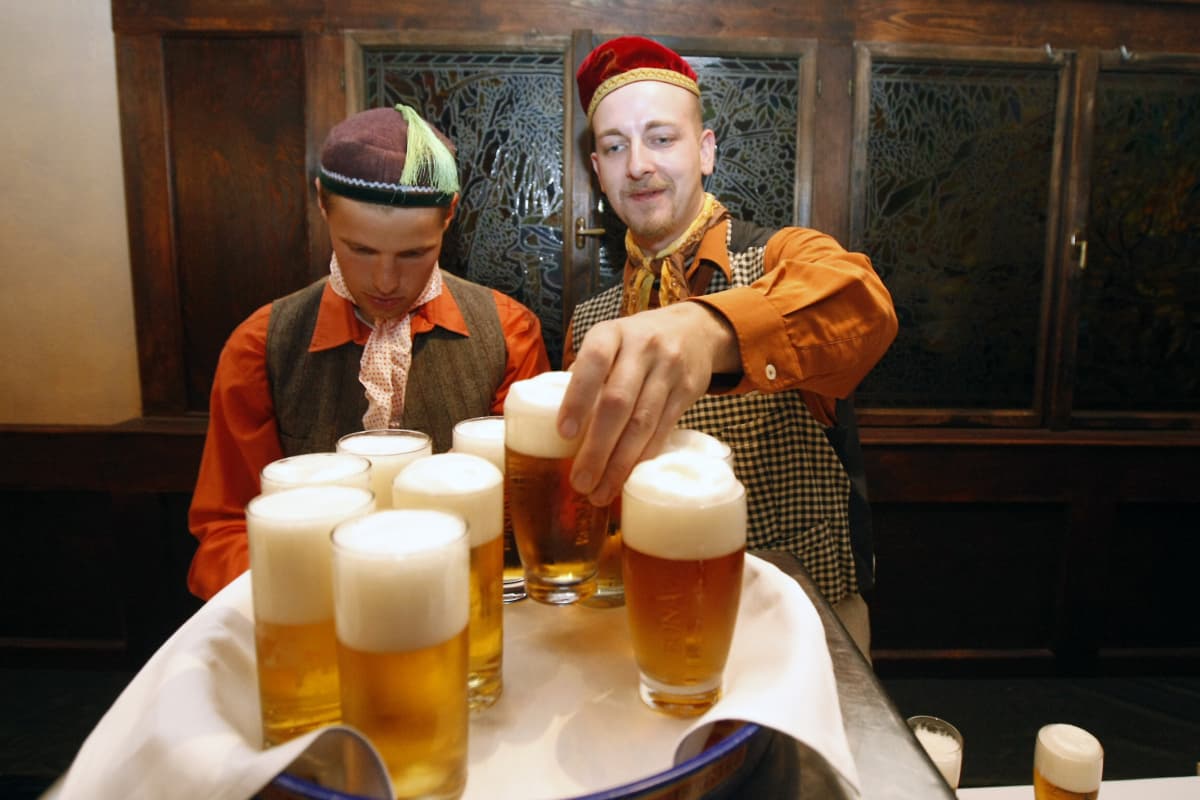 Incentive programs include Czech culture and tradition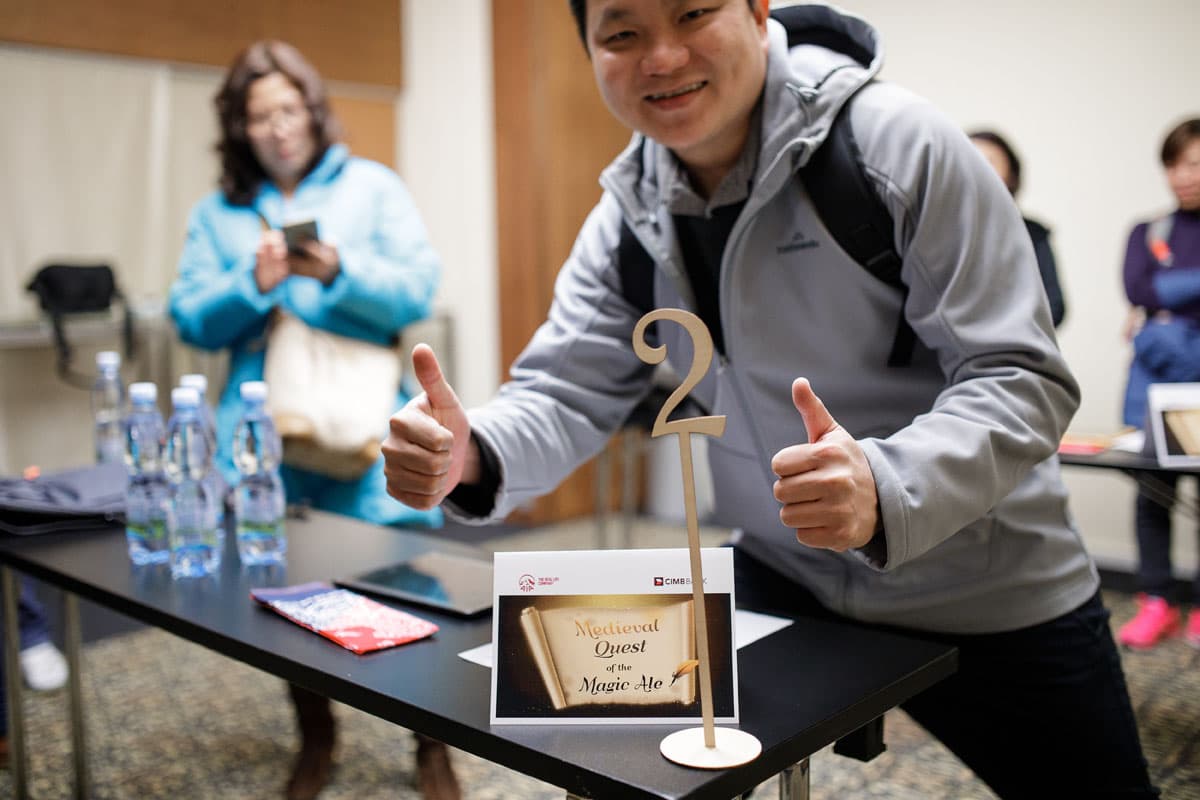 Fun incentives in the Czech Republic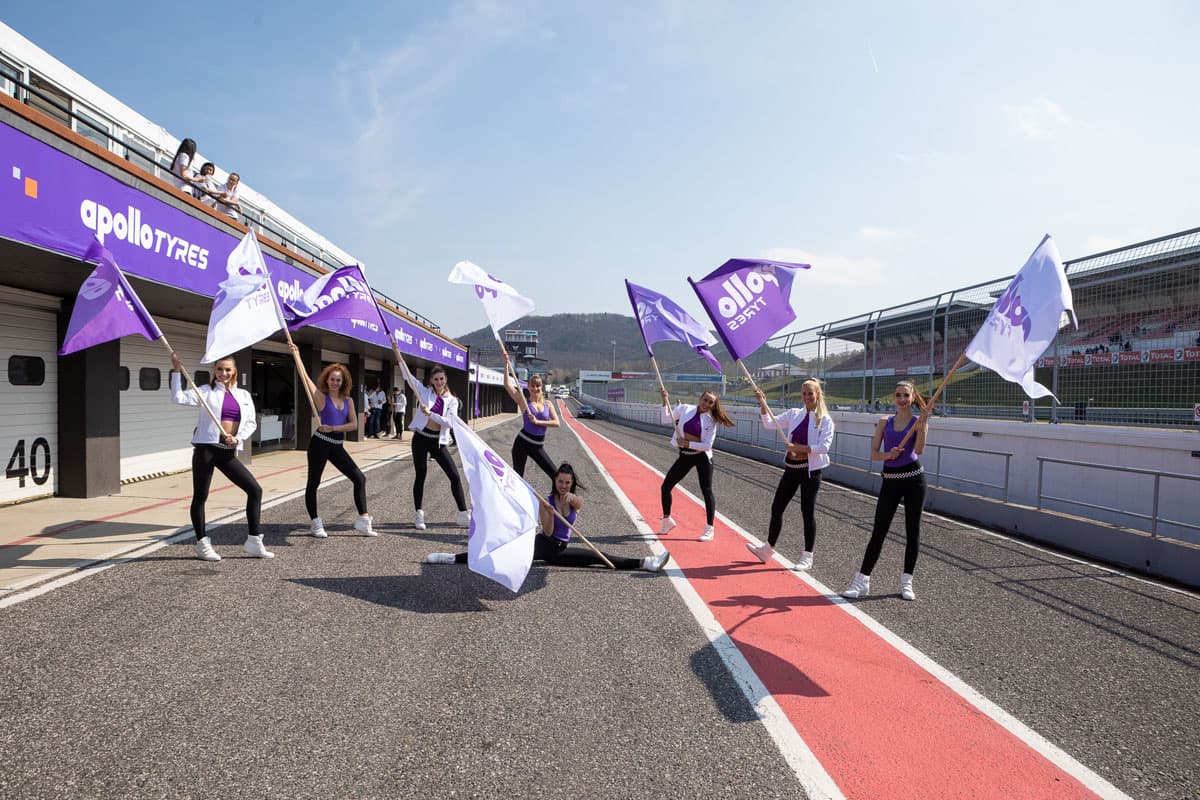 Fun Czech incentives rare sports cars with real paddock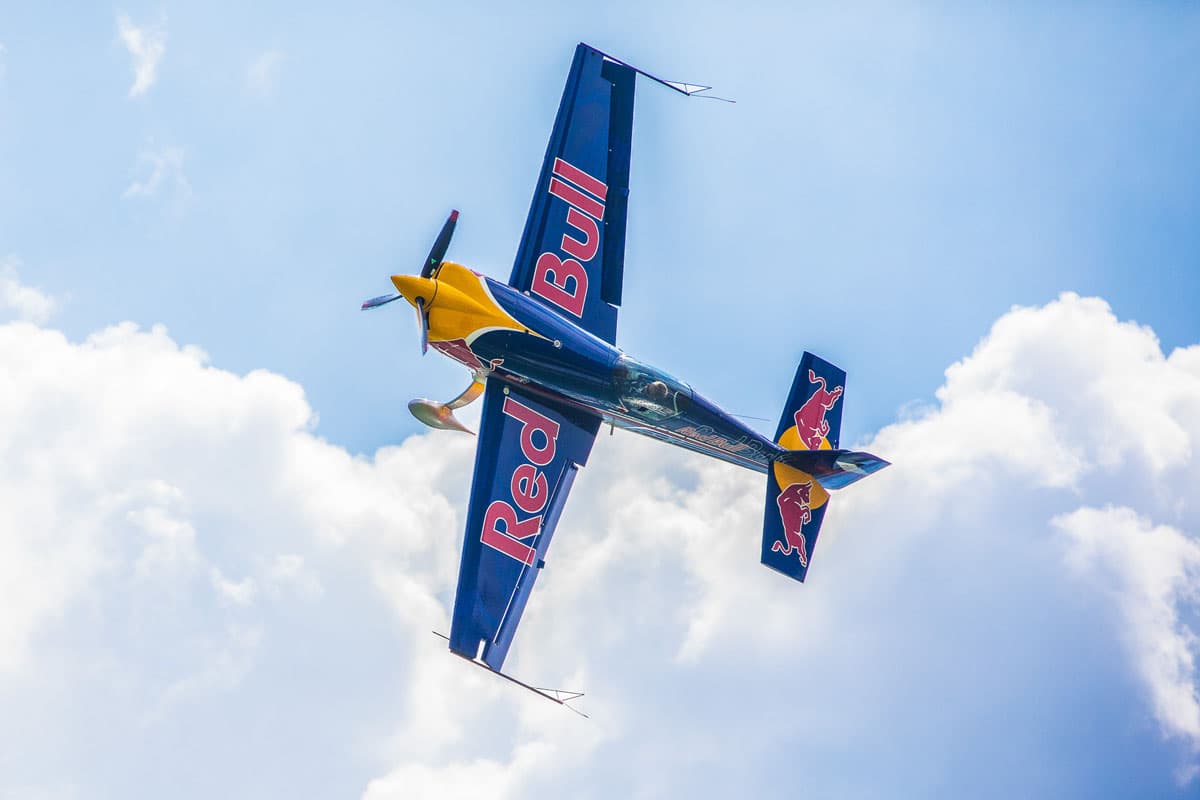 Enjoyable Prague incentives with Redbull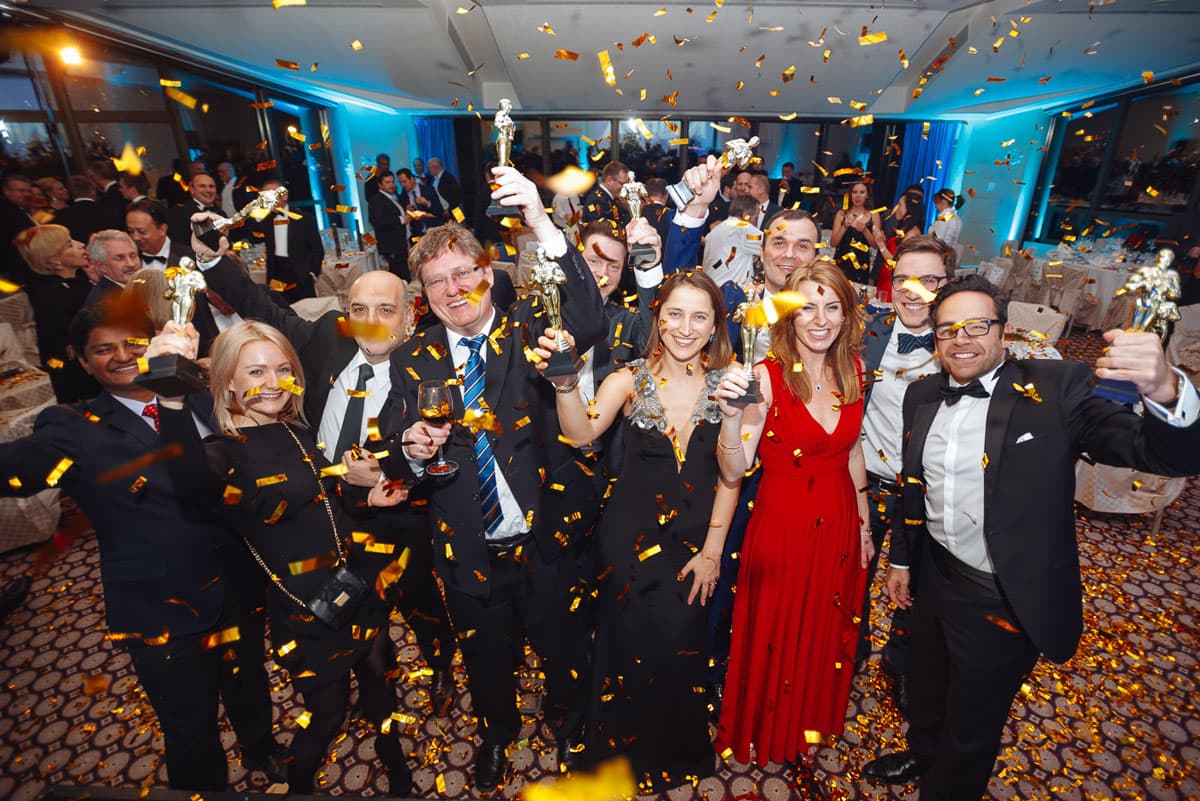 Enjoyable Prague incentives with friends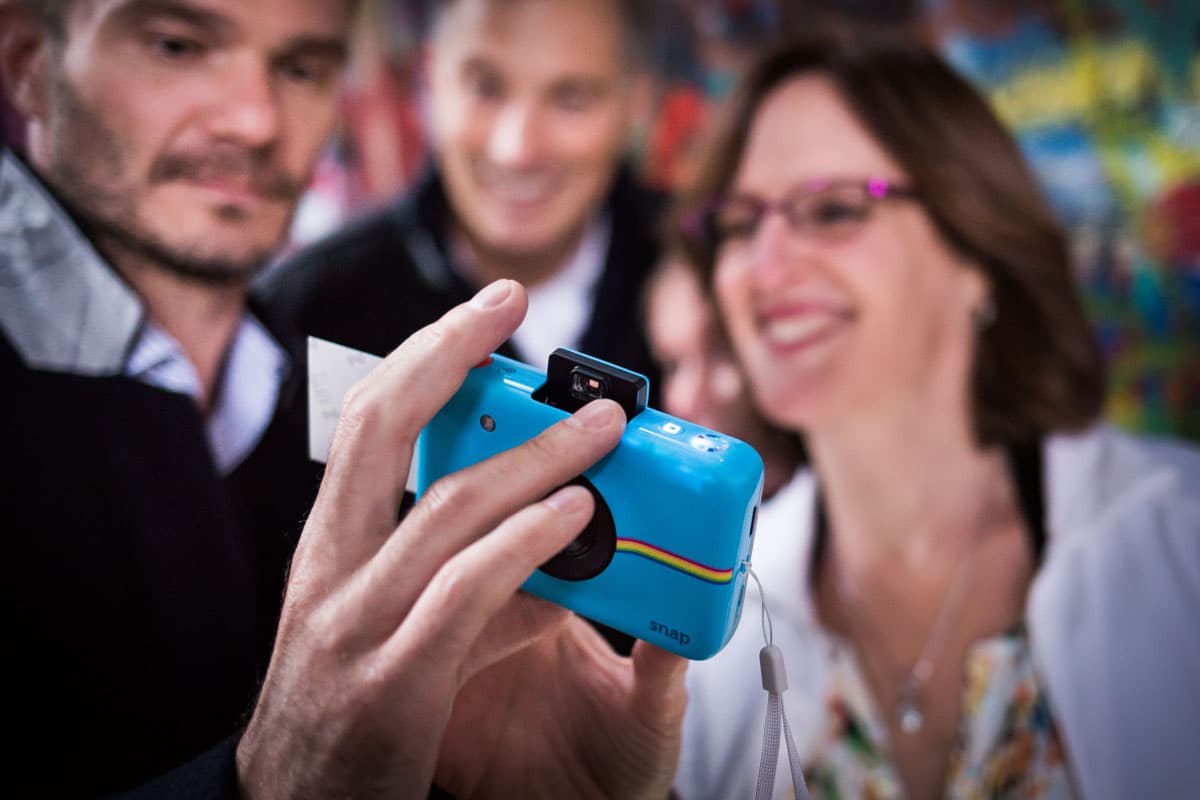 Enjoyable Catalyst Czech incentives with Photopoly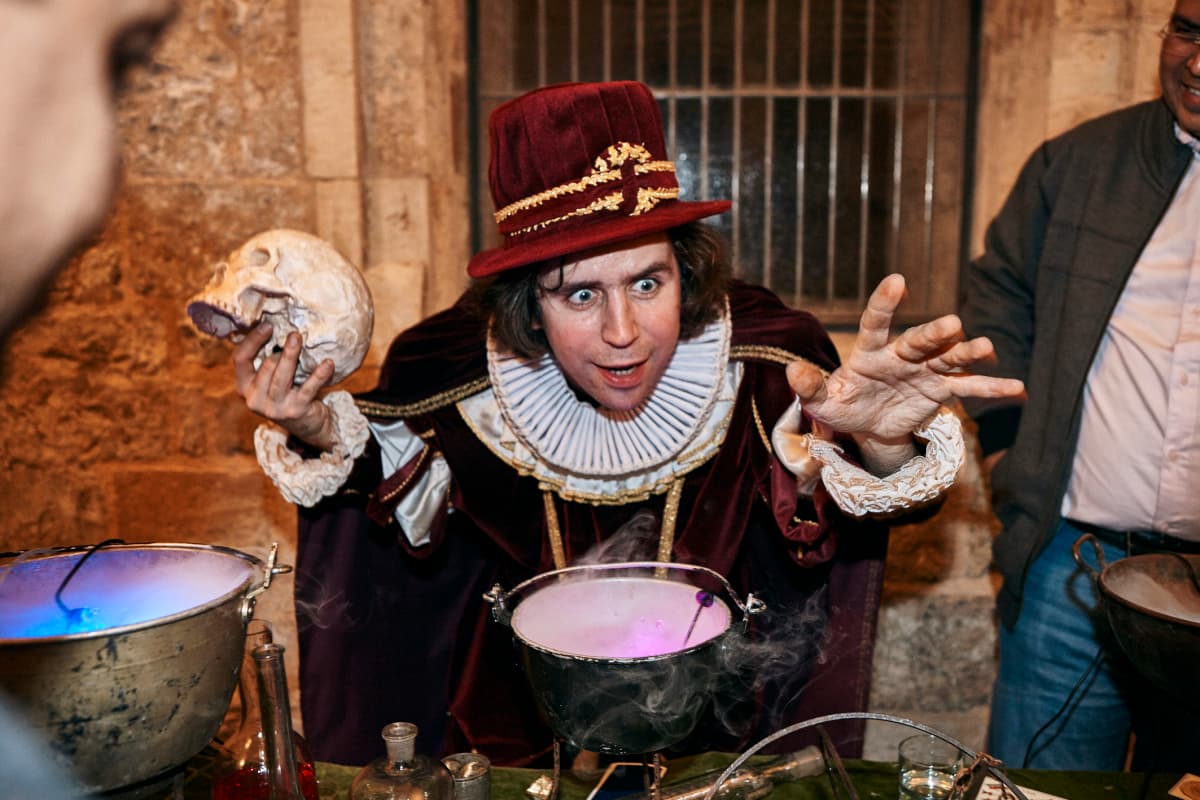 Discovering Prague medieval secrets incentives
We are professional Incentive program organizer
Incentive programs belong to the field of the so-called "Incentive tourism". They REWARD, MOTIVATE and SUPPORT your resellers, business partners and employees by paying them back for their loyalty, reliability and performance WITH a UNIQUE travel EXPERIENCE.
As a complex event agency we have ALL the NECESSARY INGREDIENTS to offer. We know how IMPORTANT incentive programs are to make your company GROW as quickly as possible and ACHIEVE the goals you set out. The whole concept of your incentive program is always built ACCORDING to these goals. EVERY of our incentive programs is therefore FINELY TUNED to the smallest DETAIL.
AS ALWAYS, we carefully study your INTENTION. We will sensitively INCORPORATE it into the CONCEPT of an incentive program, COMPLEMENT and SELECT the most suitable SUPPLIERS WITH YOU and together WE CREATE its final version, which is the BEST possible MOTIVATION for your guests' following work. We SAVE YOUR TIME, energy and money, because we have long been working with PROVEN suppliers of services that we KNOW very WELL.
Selection of incentive programs we managed
Do you want to thank and encourage your partners with the next incentive program in Prague? You can reach us from right here.