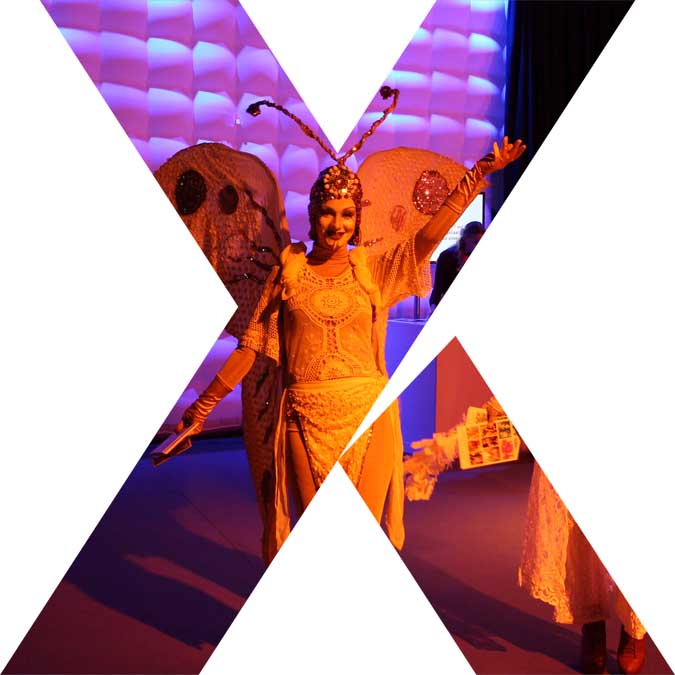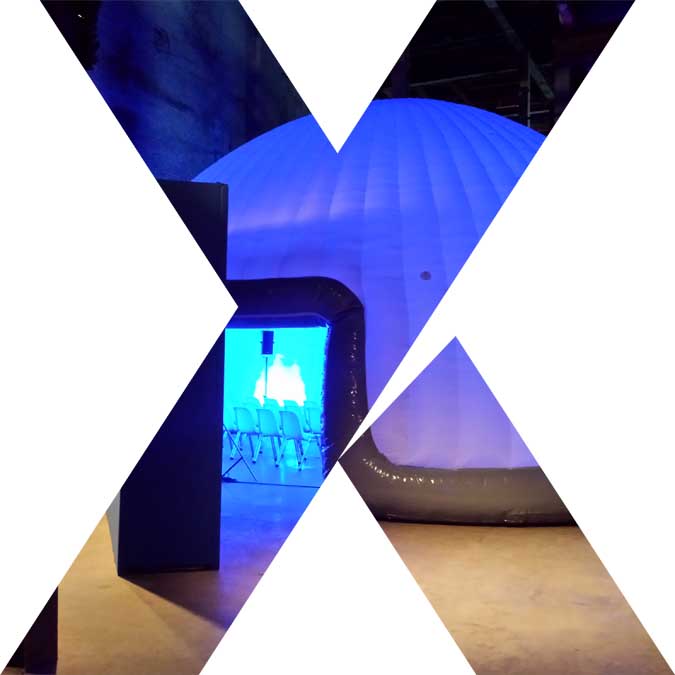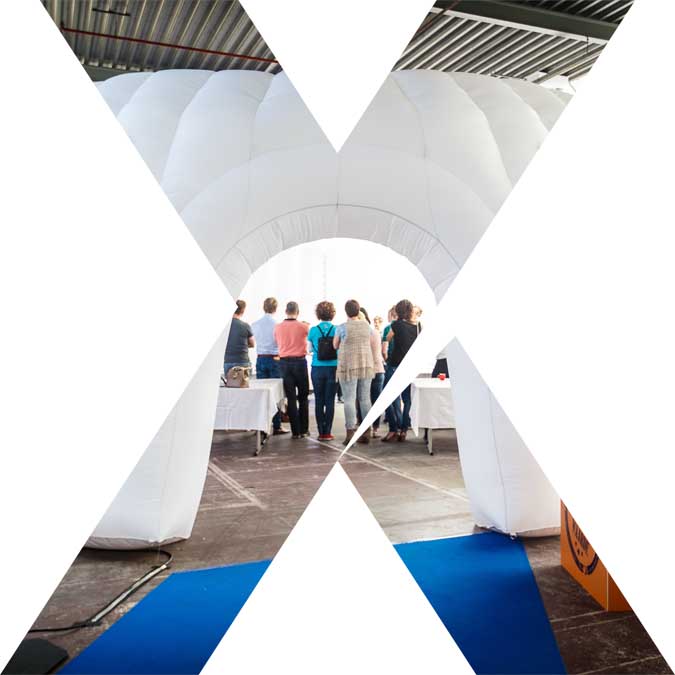 QuickSpace Cube 14m x 10m

QuickSpace Cube 10m x 10m

QuickSpace Boxer Dome 8m x 6m

QuickSpace Office Dome
Our clients now have something TRULY REVOLUTIONARY at their fingertips. QUICKSPACE offers a truly innovative way of working with INFLATABLE DOMES and other inflatable units that are perfect for VARIOUS PURPOSES in trade market organization, fairs, conferences, congresses and other types of events. QUICKSPACE products are characterized by SIMPLE CONSTRUCTION and dismantling, thus saving our clients' costs. In some cases, even one large space can be used in different ways in a SINGLE DAY.
The UNIQUE FEATURES of QUICKSPACE products include a particularly sensitive CREATION of SEPARATE SPACES for various workshops, product presentations, Breakout sessions, but also private business meetings and, of course, fair stands. These spaces provide PRIVACY and UNDISTURBED ENVIRONMENTS that can create a very INSPIRING ATMOSPHERE with minimal effort.
CAPACITY and DIMENSIONS, as well as availability information are best to be found on our dedicated QuickSpace Czech Republic website
Selection of events that we organized with the use of inflatable domes and QUICKSPACE elements
Do you want to make your next event special with innovative inflatable domes and elements by QuickSpace? You can reach us from right here.