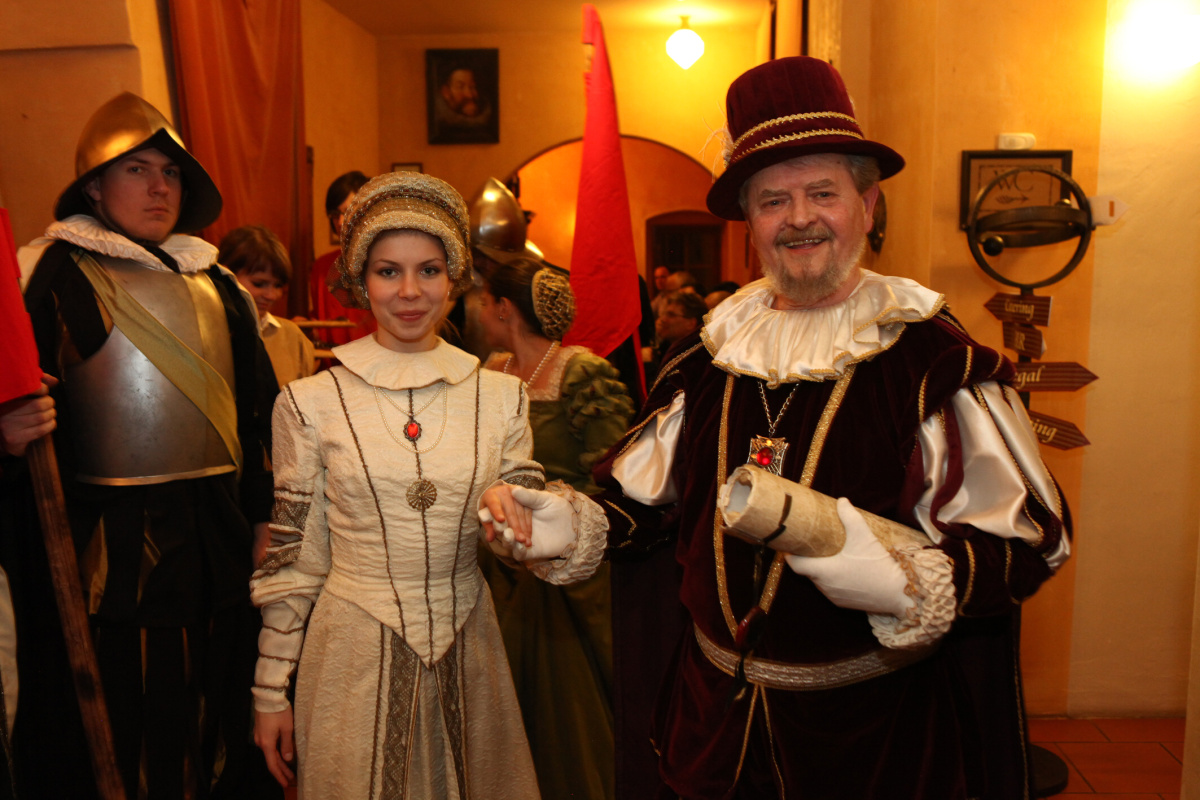 Themed events in Prague - Middle Ages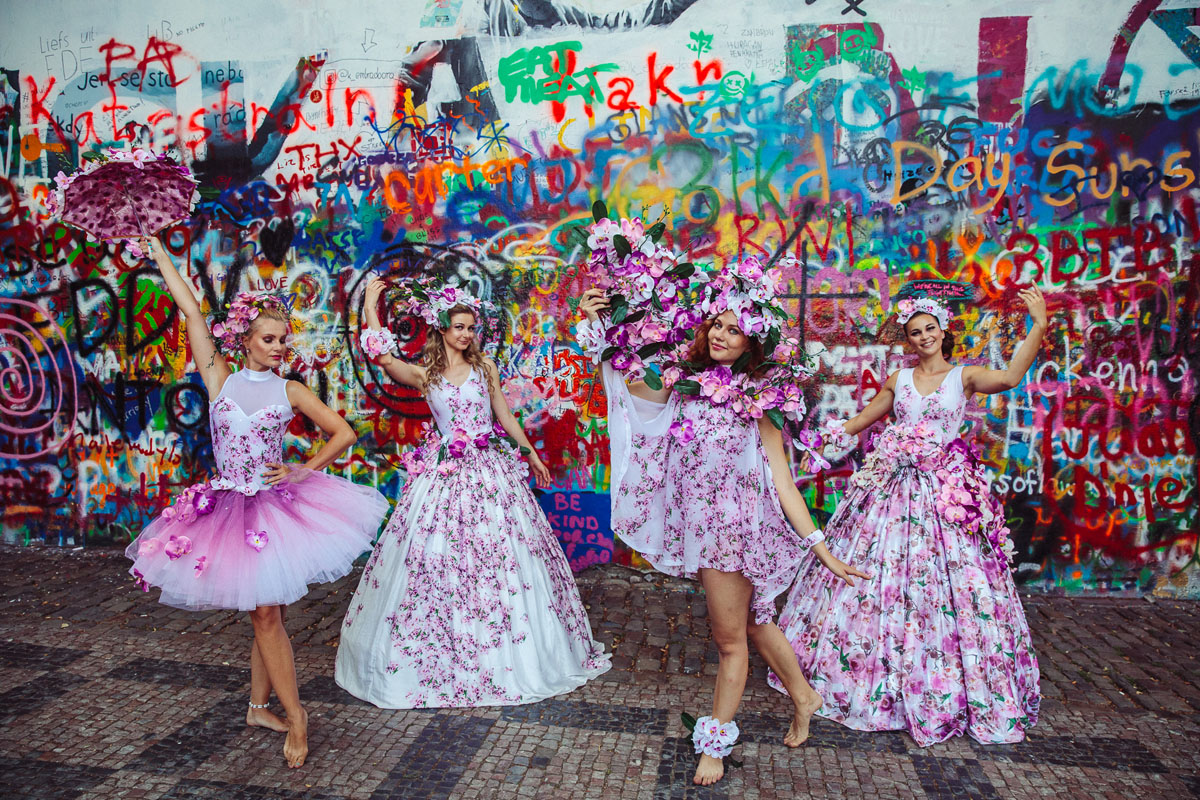 Themed events - 20 years anniversary of Maxin PRAGUE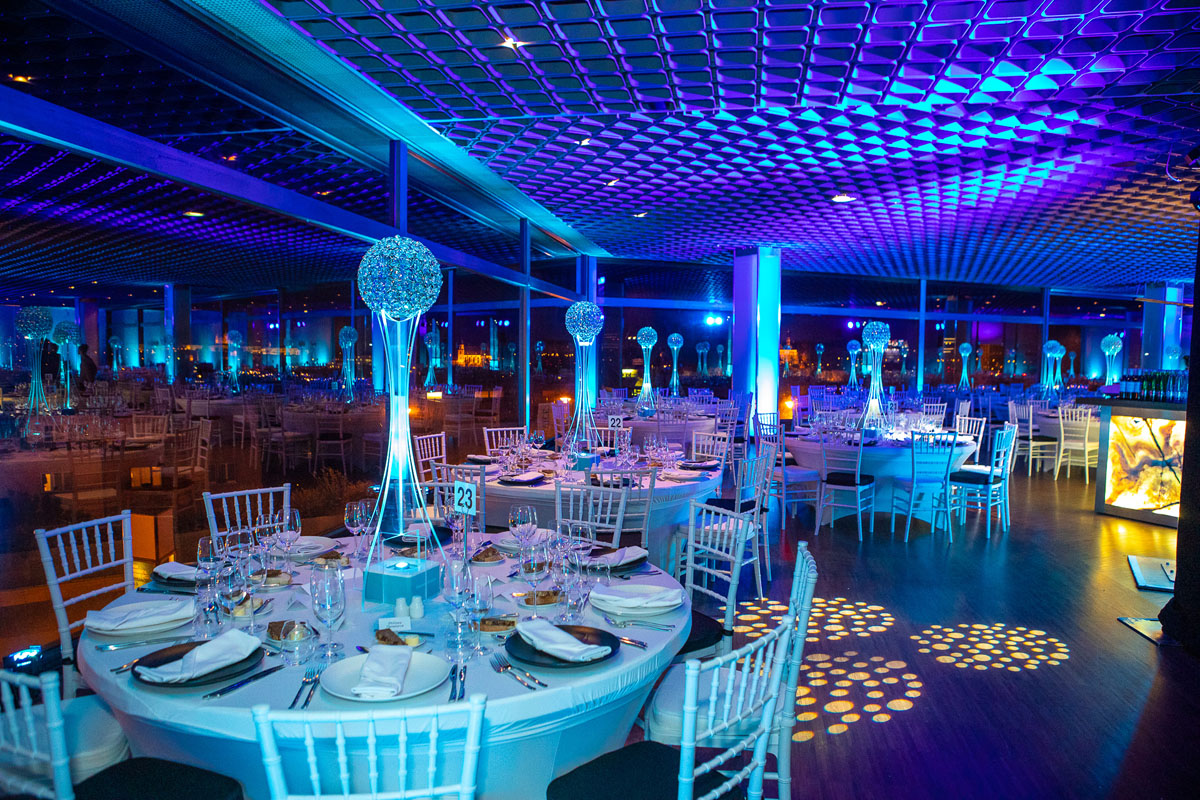 Themed events - decorations in blue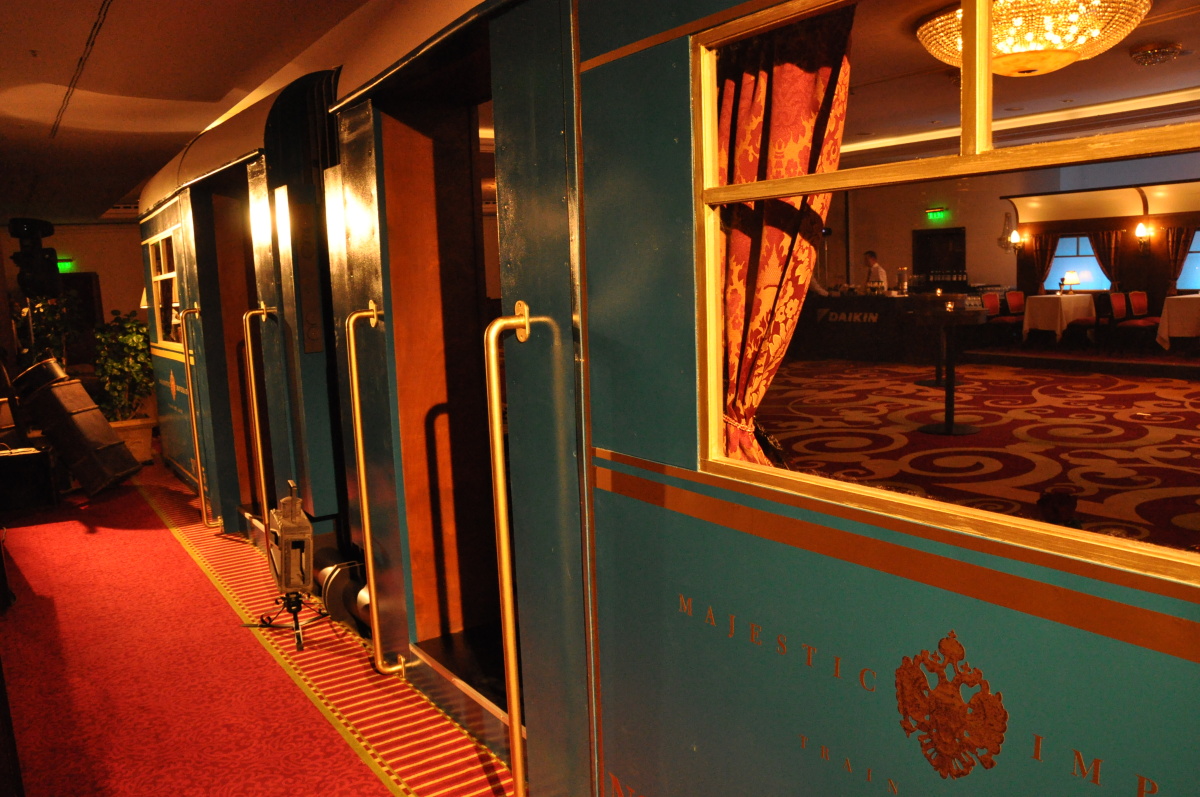 Themed event decorations in a hotel room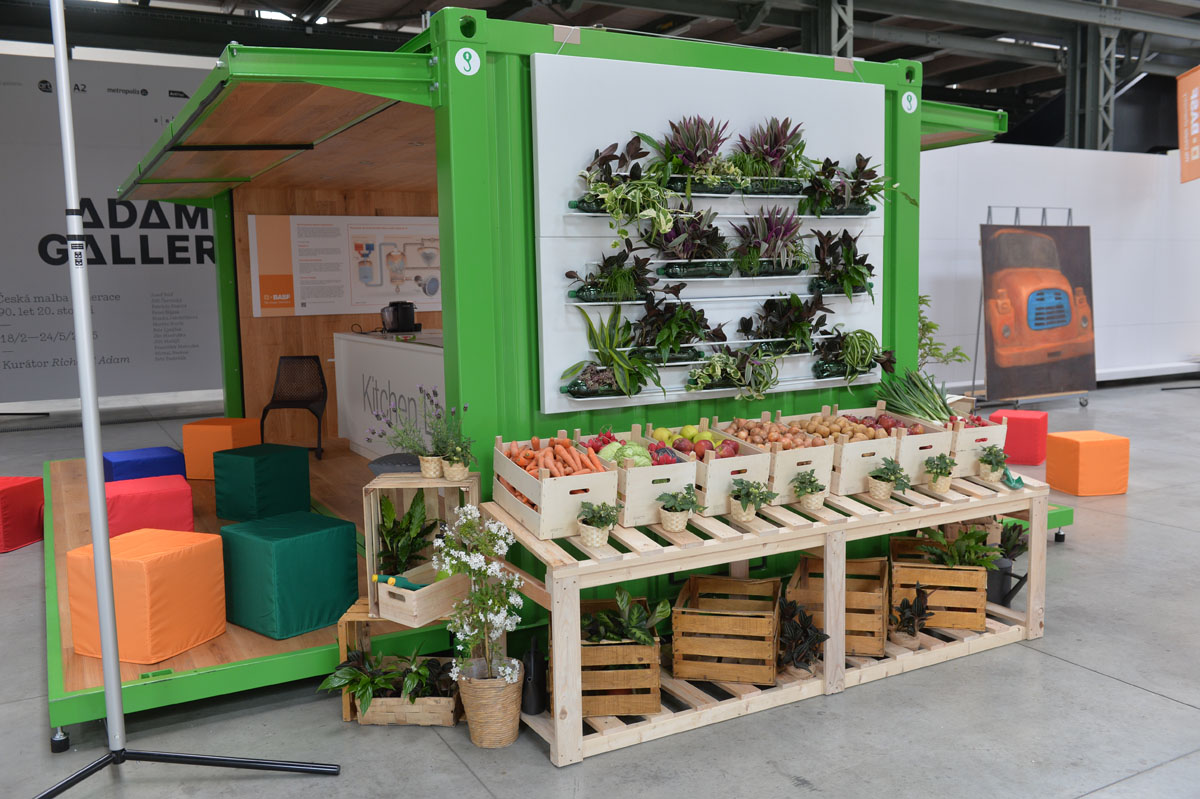 Themed decorations for events in exteriors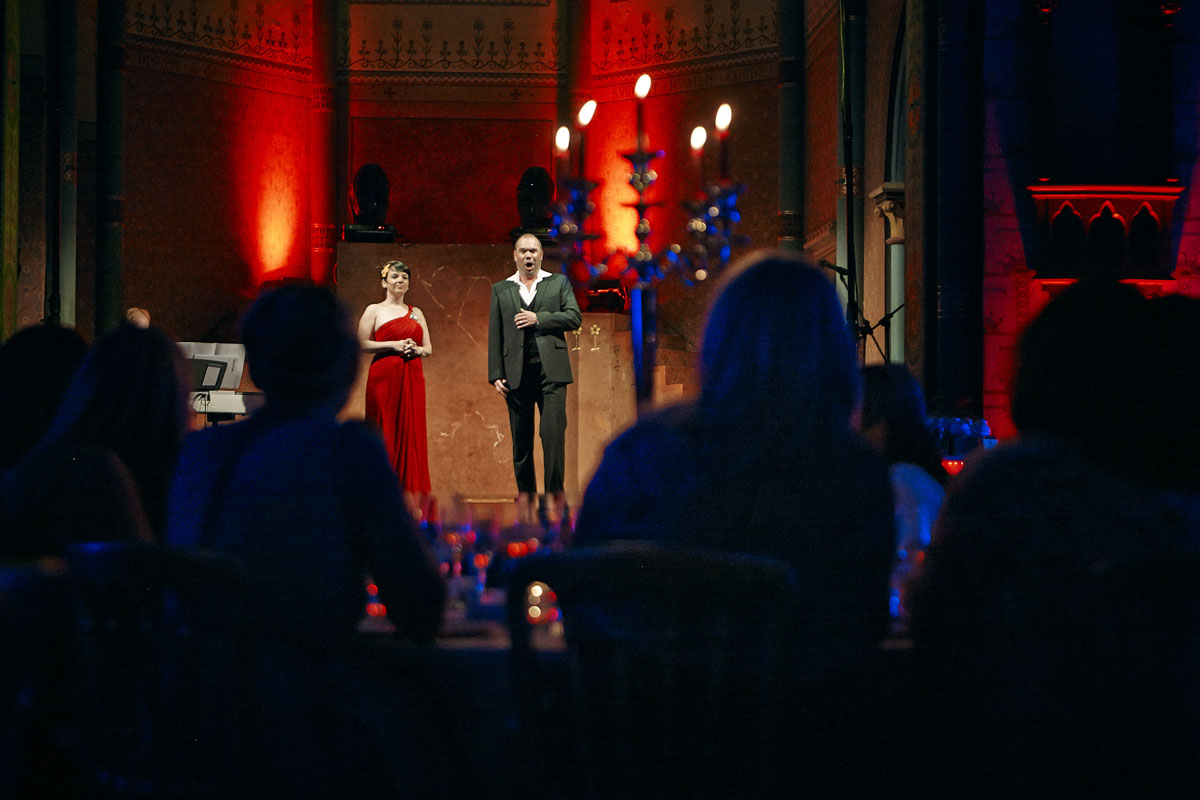 Stylish event ambiance by Maxin PRAGUE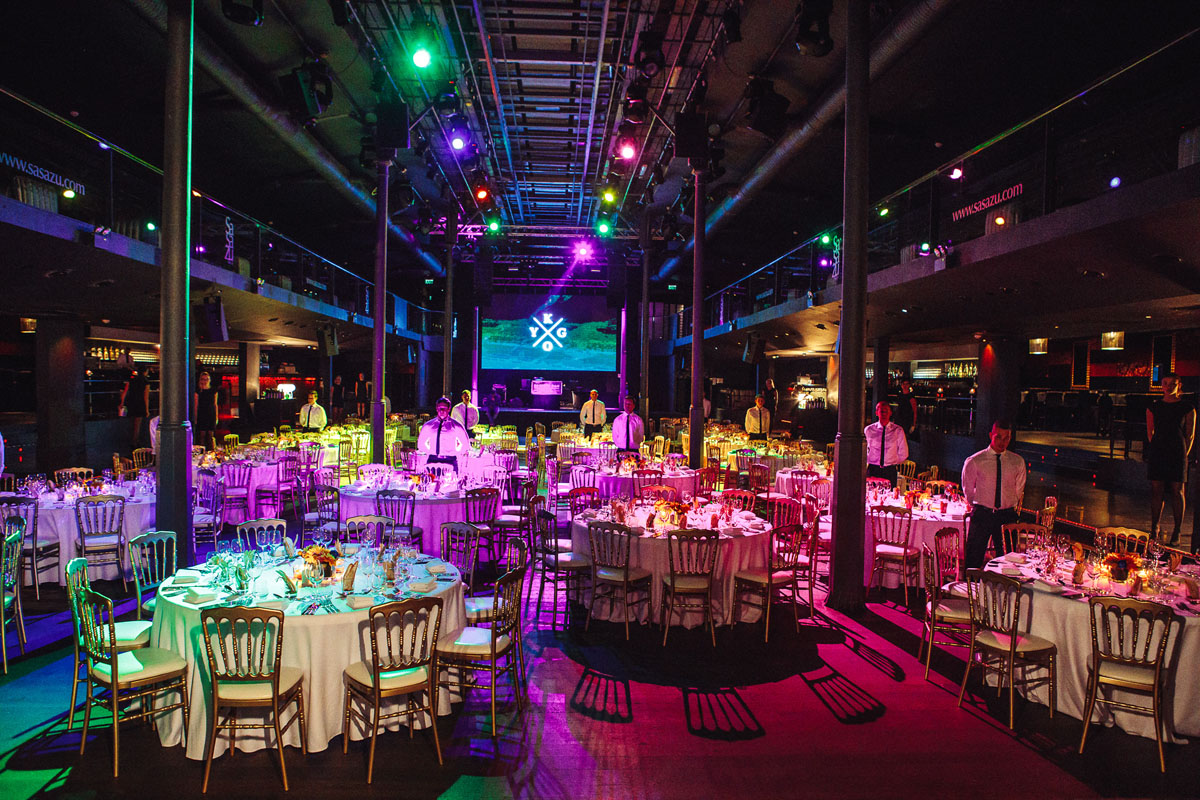 Special event furniture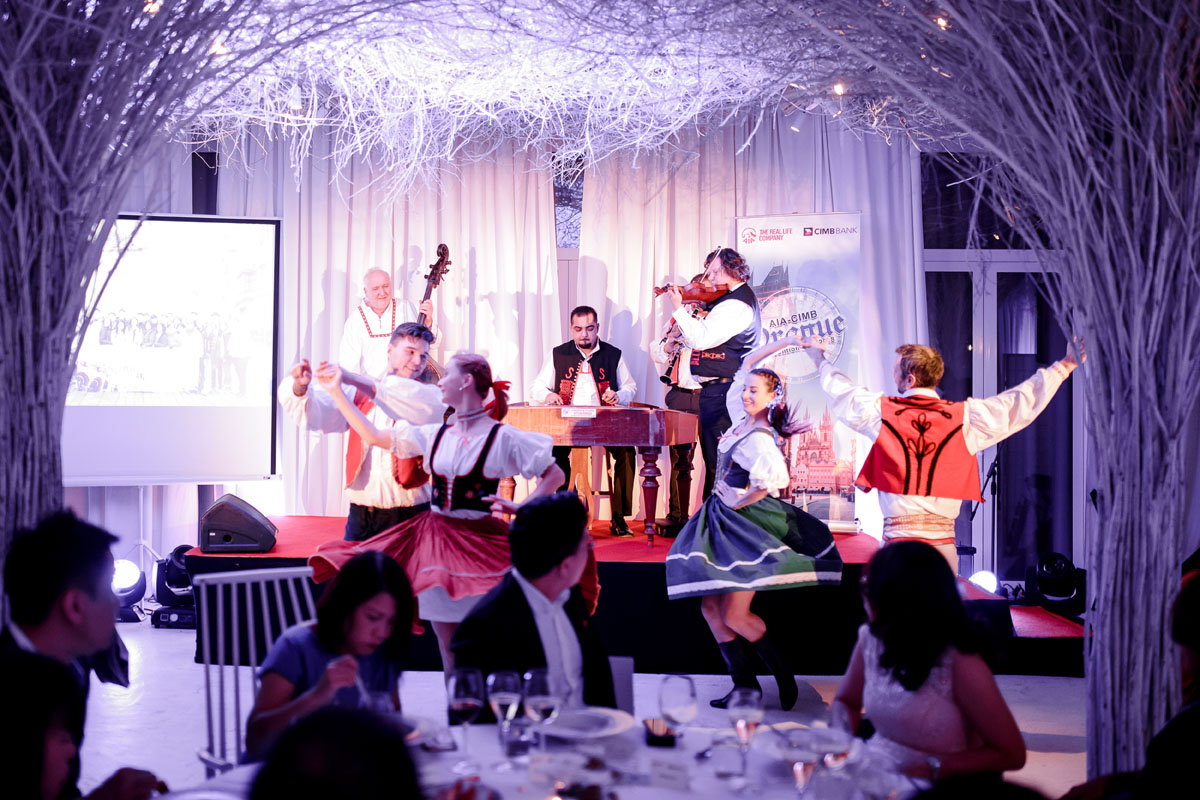 Professional folk musicians for MICE experts from all around the world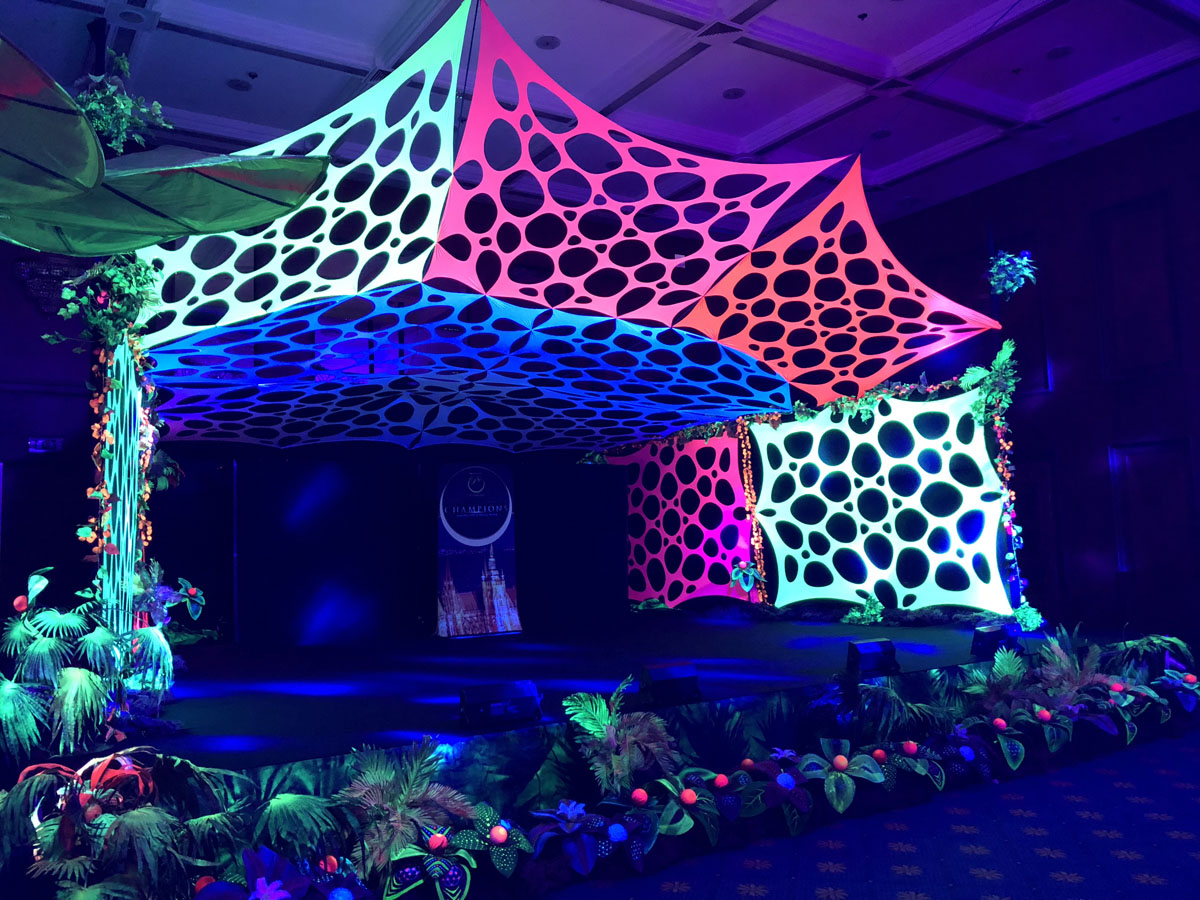 Professional event stage design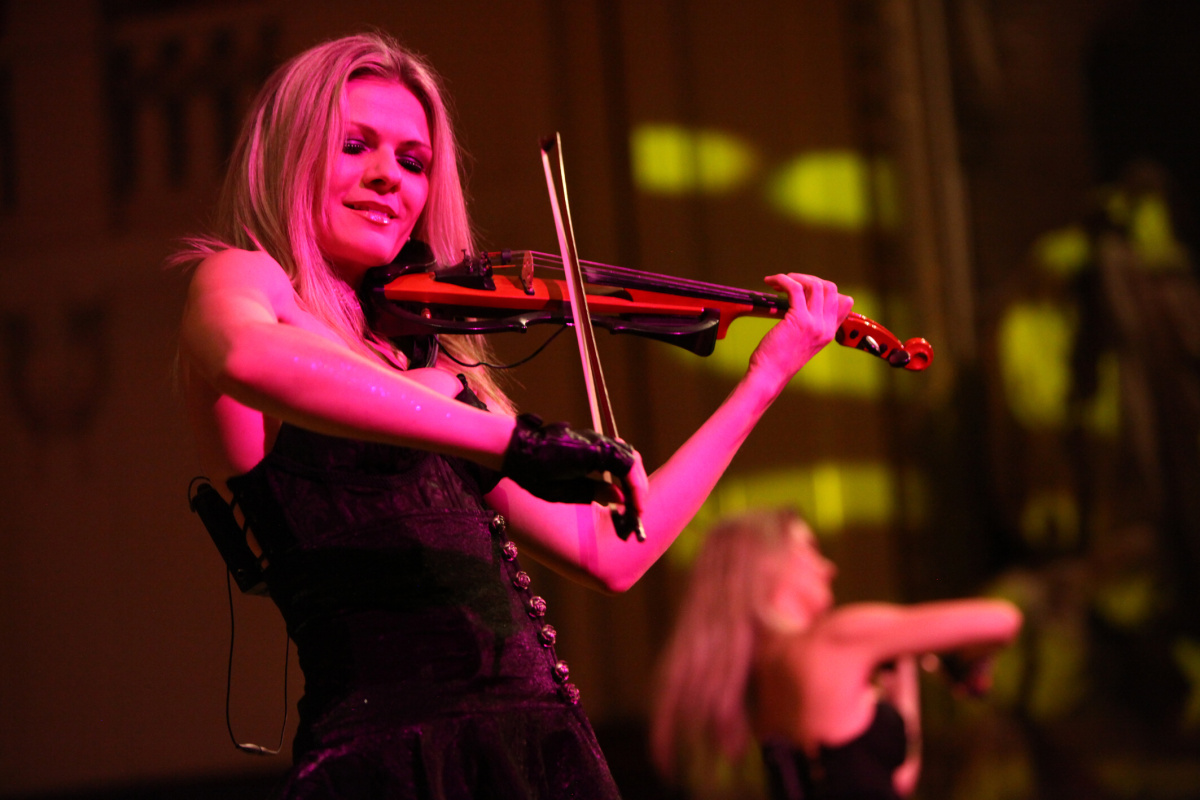 Musicians for events by Maxin PRAGUE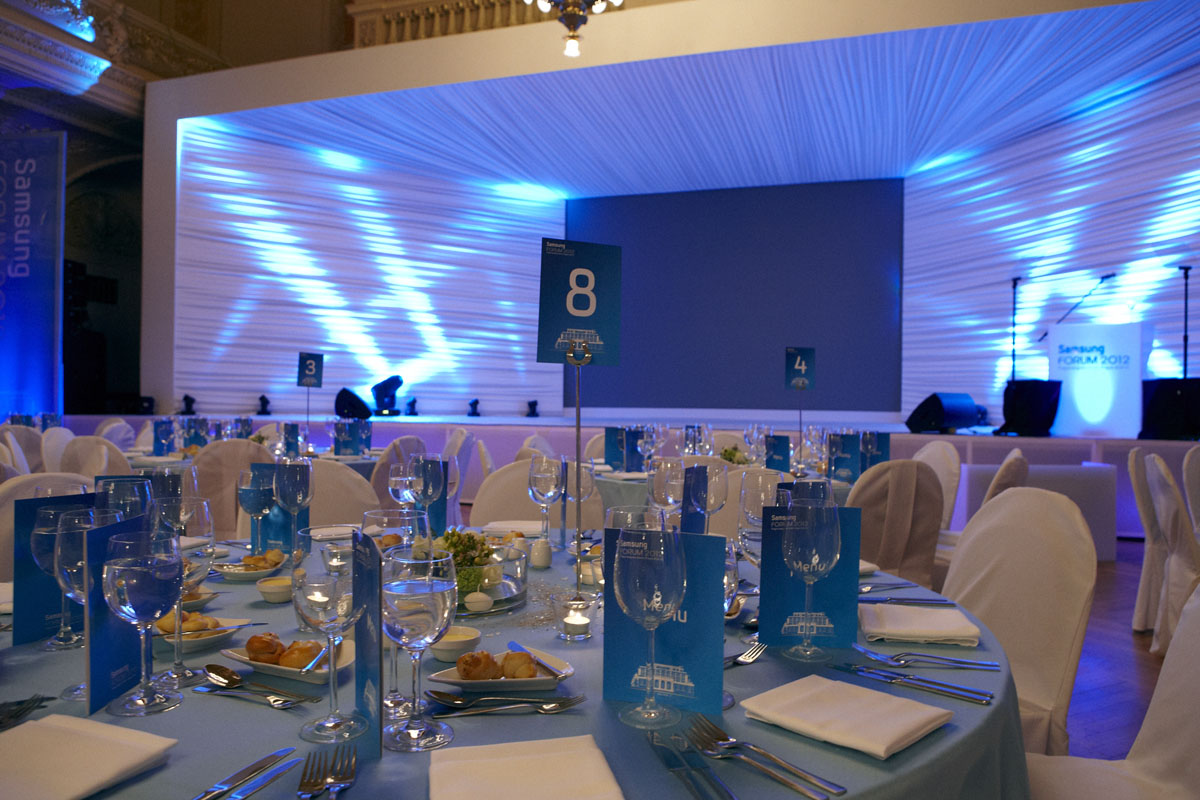 Gala program and custom stage design at Maxin PRAGUE event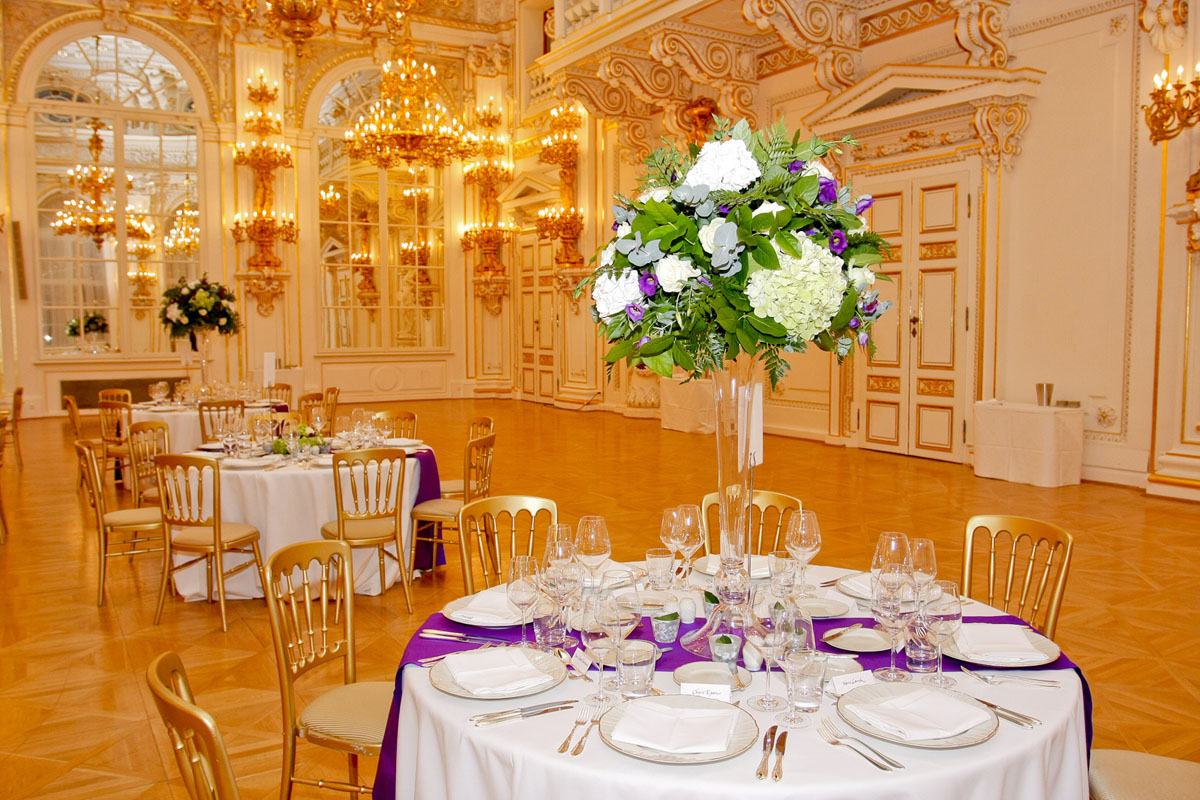 Flower Decoration at Prague Castle gala event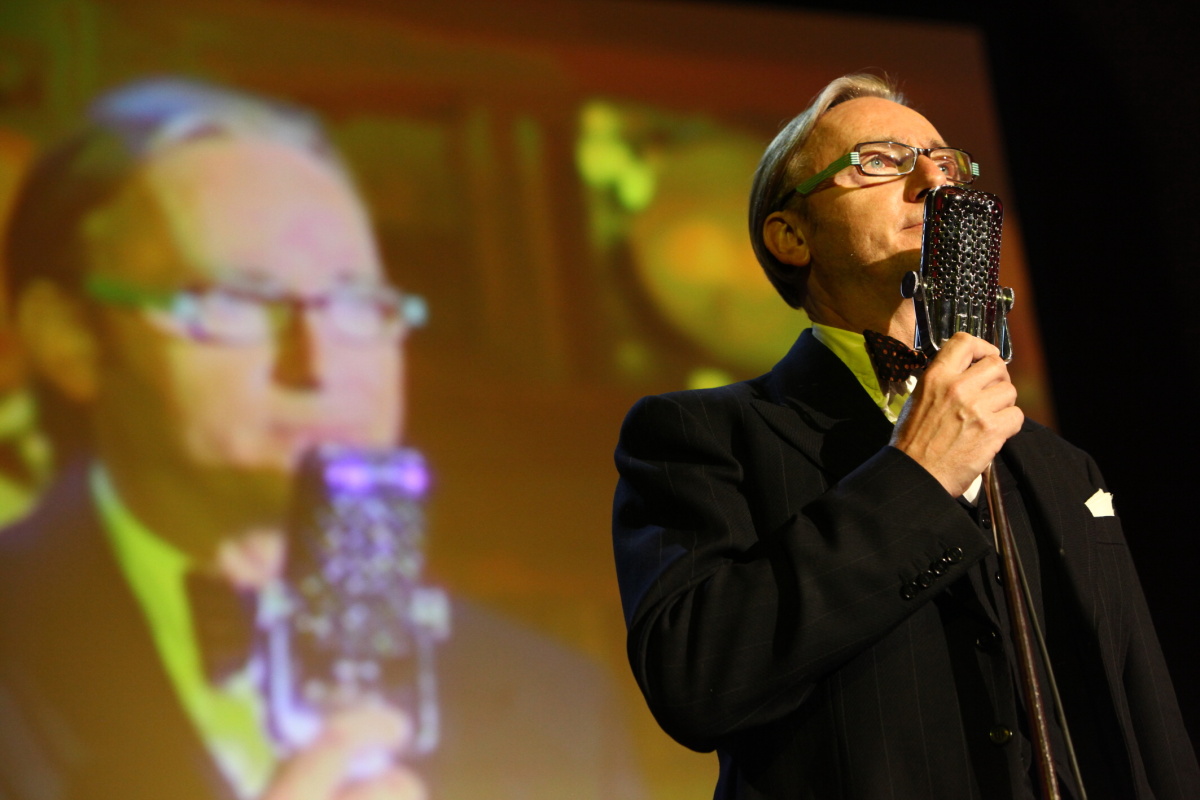 Famous Czech singer at a private corporate event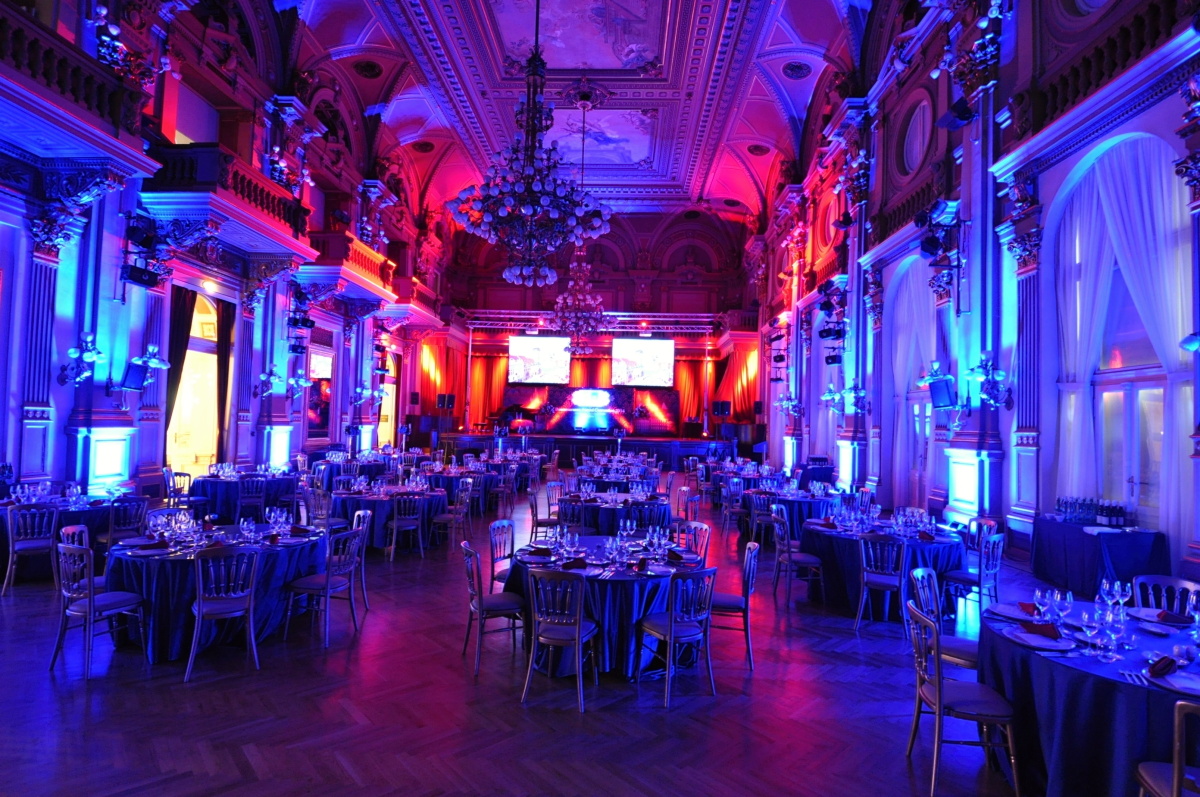 Exquisite gala dinner design for an incentive event in Prague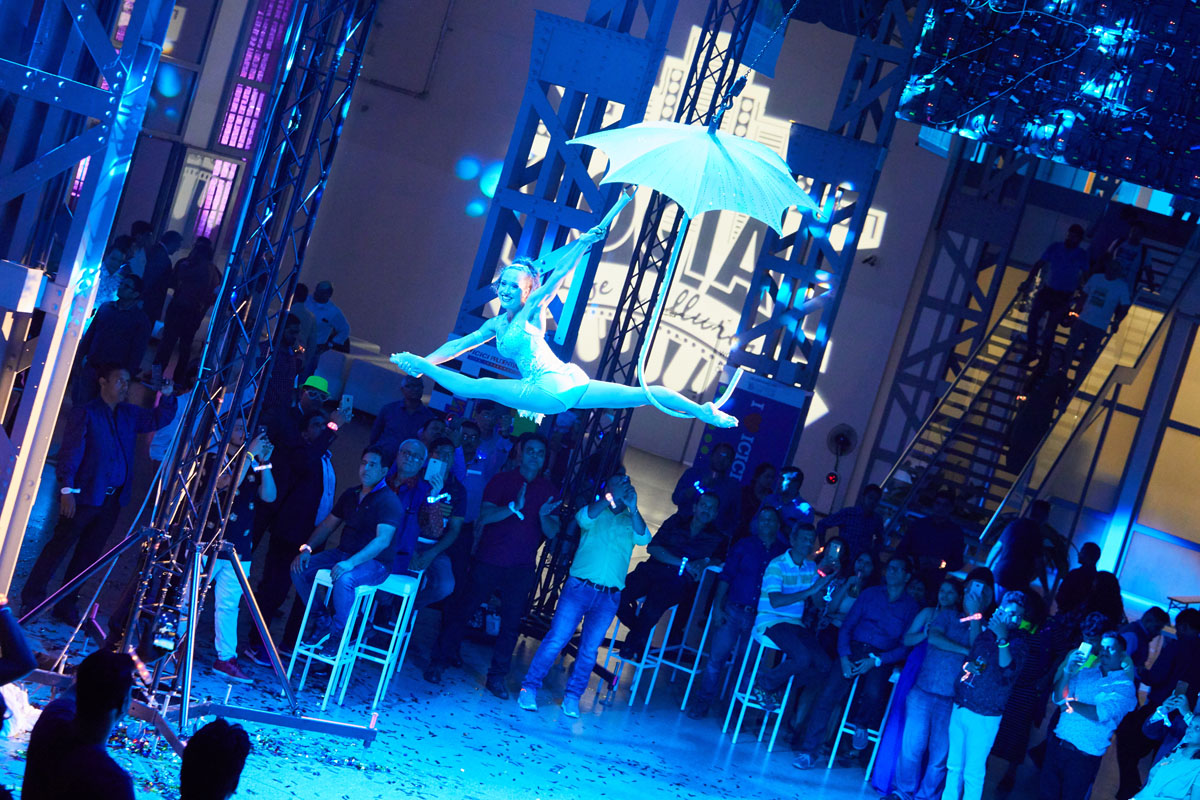 European entertainers at Maxin PRAGUE event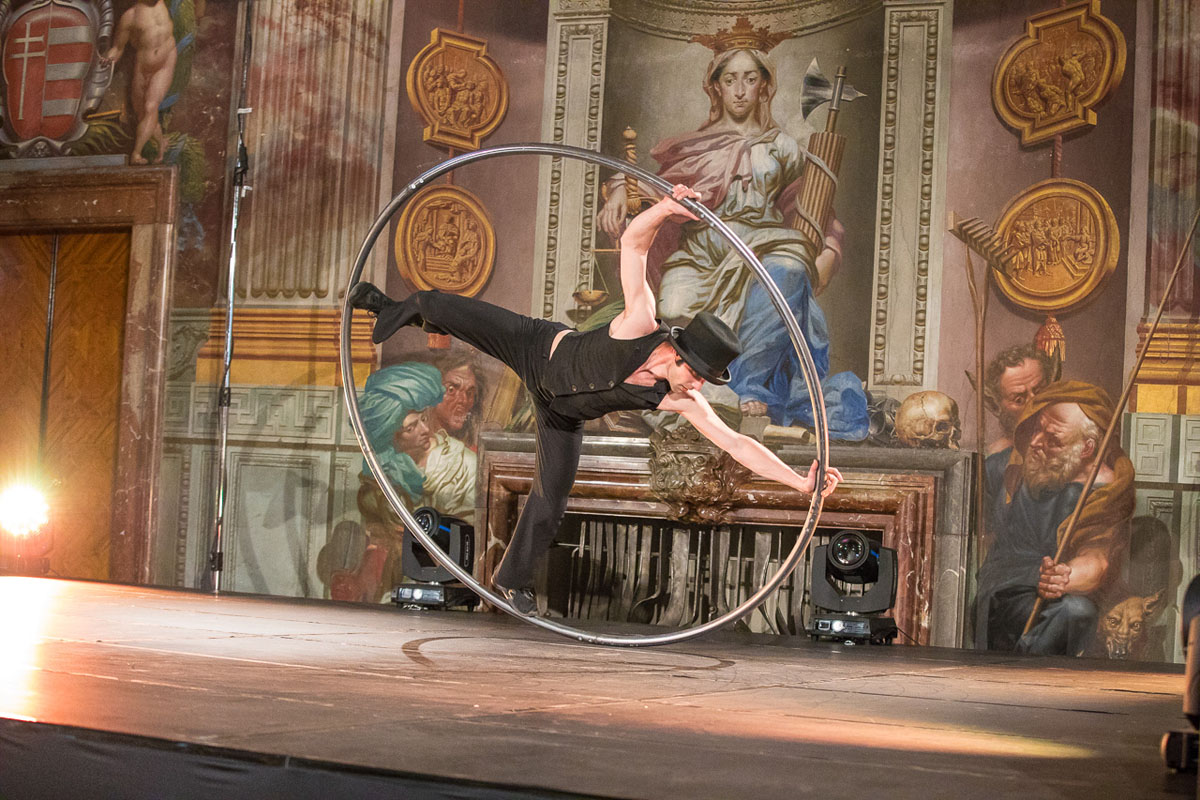 Customized event eintertainment in Prague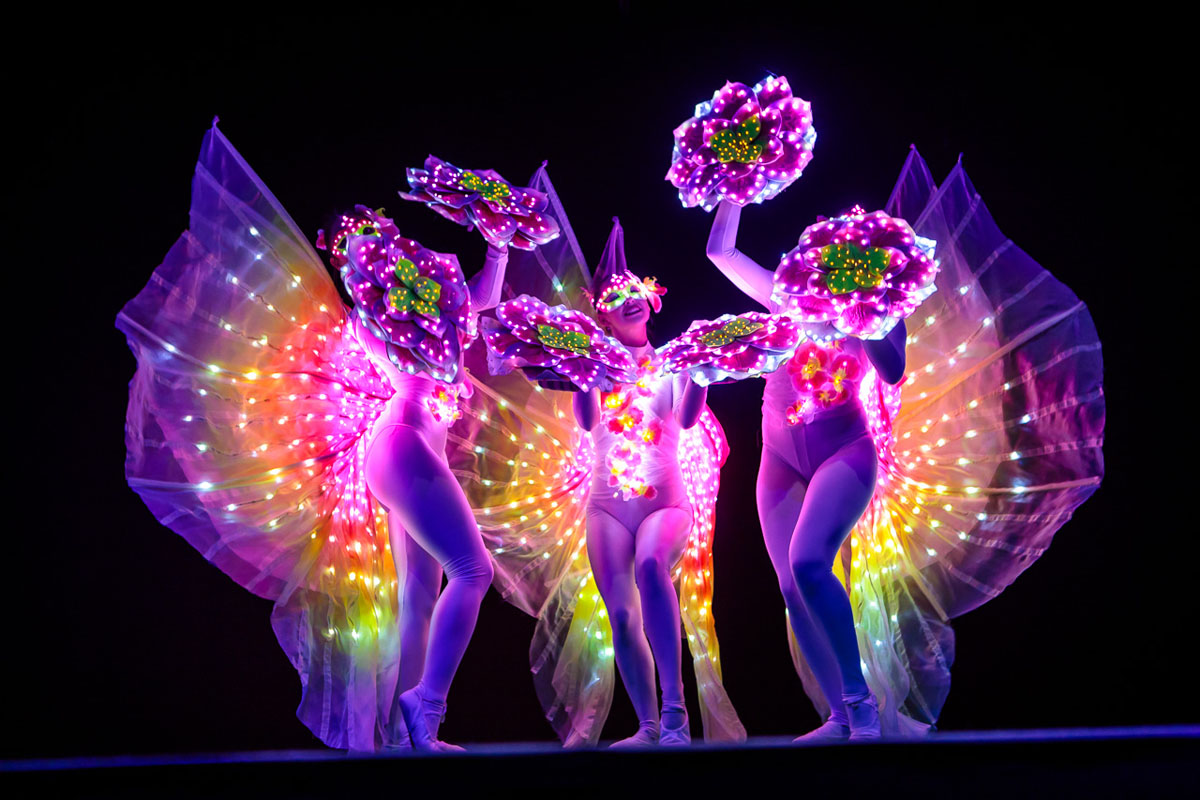 Customized entertainment for events in the Czech Republic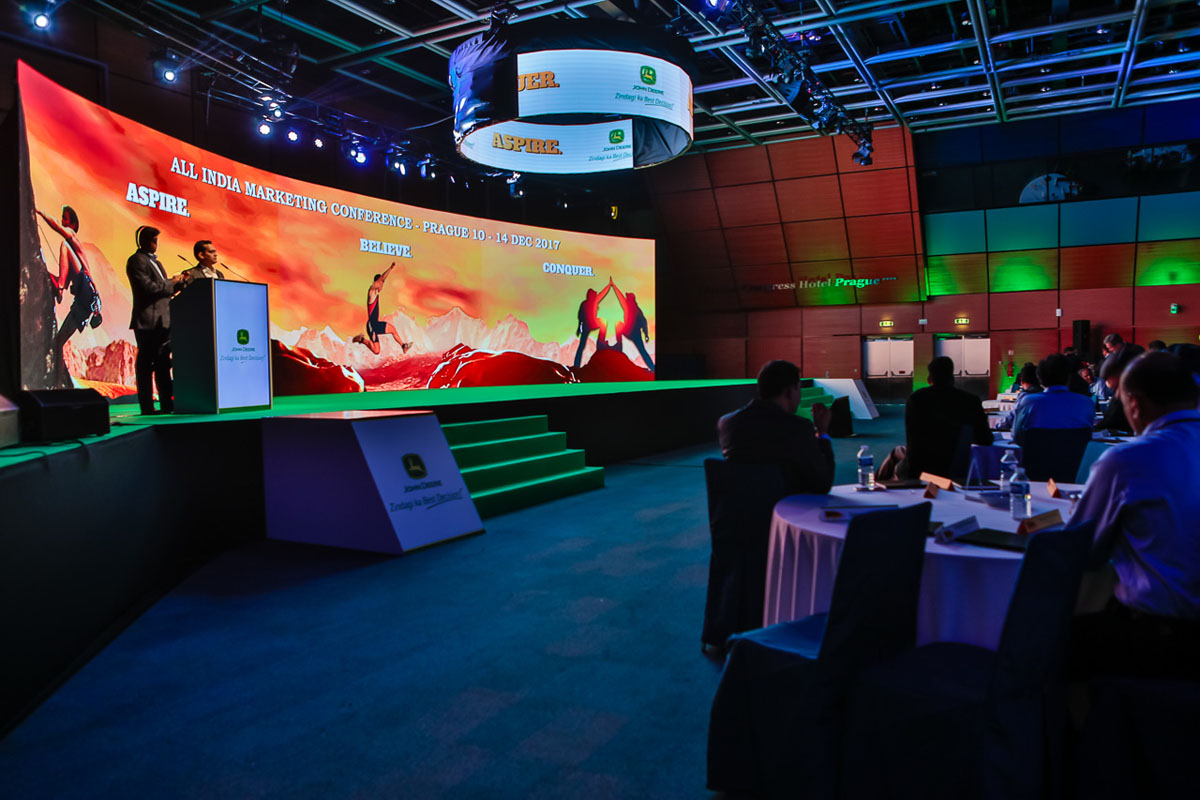 Curved LED designs for events by Maxin PRAGUE
Prague event manager since 1999
We are Maxin PRAGUE, Destination Management Company
Each EVENT HAS ITS OWN GOAL. Its function. At the beginning, you want to REWARD the best seller, CELEBRATE the company foundation anniversary, OPEN a new branch, ANNOUNCE important changes in the company, HOST a gala dinner, SHOWCASE a new product. THE LIST IS ENDLESS.
WE assemble, negotiate, organize and deliver PROVEN SUPPLIERS with which WE will MEET YOUR GOAL. We are proud to make every company or social event UNIQUE, TUNED TO THE LAST DETAIL, and FLAWLESSLY carried out. With us you will always get a first-class and COMPLEX event SERVICE, because we want you to feel CALM, RELAXED and enjoy the EVENT together with your guests.
Our priorities: FAST and ACCURATE – we use the latest technology for processing even the most complex event agenda. WE DO NOT USE EVENT DESIGN TEMPLATES. We will create a tailor-made combination of all suppliers and services, so that the event is ONE OF A KIND. You SAVE TIME and MONEY, because we negotiate all the suppliers on your behalf. We also know them and their services well, which brings BETTER COMBINED VALUE for your event. OUR INTERNATIONAL TEAM looks at every detail from AS many angles AS POSSIBLE.
Selection of events we managed
Are you planning an an event? You can reach us from right here.